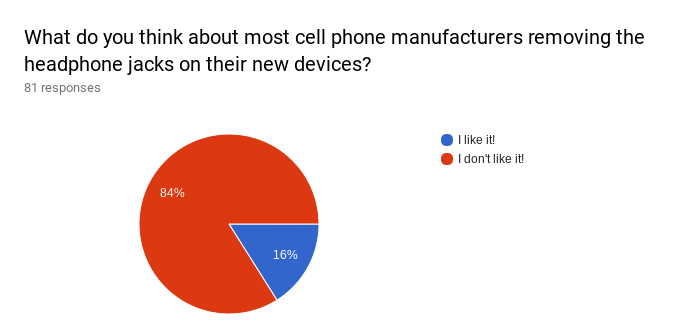 December 22, 2017 • No Comments
Whenever the name "Beth" is mentioned in the halls of RB it is immediately met with a smile. "Everyone knows Beth!" Victoria Rockwell '20 says. Elizabeth Anne Deering has been dedicated to providing lunches...
Mary Kate Spohr, Contributer
December 11, 2017 • Comments closed
Q. How many Jazz Coffee Houses have you performed in here at RB? A. "Four." Q. Freshmen year, were you asked by someone to join or did you volunteer? A. "I volunteered with Henry Tala, I sang and he played the guitar....
December 22, 2017 • Comments closed
Half zip sweater? More like the perfect way to look presentable while staying comfortable and cozy! Pair this essential piece with jeans for a more casual occasion or khakis to dress it up! (Maybe even corduroys if you're...
December 22, 2017
At RBCHS, students can get a head start on careers they may wish to pursue in future by going to Lake County Tech Campus. Starting junior year, students may be bused over...
December 11, 2017
Recent Sports Scores
Tuesday, October 24

Volleyball

Richmond-Burton Community High School 27 - Marengo 25

Loading ...
Something is wrong.

Instagram token error.